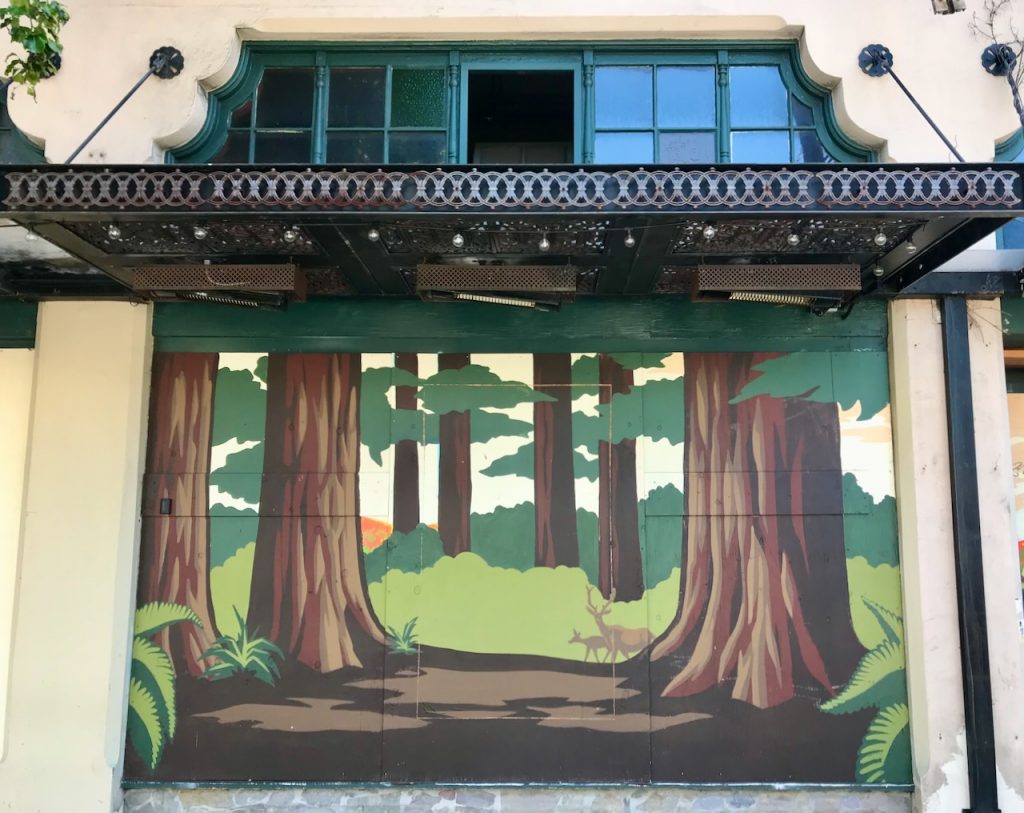 FILLMORE BEAT | CHRIS BARNETT
Slammed shut and lifeless for well over two years, the large space housing the once popular Grove cafe and hangout at 2016 Fillmore is stirring again, but the new venture's backers stubbornly refuse to disclose anything about it. "I can't say, I can't say, I can't say," insisted a bearded guy in a hoodie, who appeared to be a general contractor and claimed he is not the owner. Nor would he name the person in charge. Boom, the door slammed shut again. Stay tuned.
UPDATE: The team behind the Snug will open Little Shucker next year at 2016 Fillmore, the former Grove space, three blocks away from the Snug, the Chronicle reports. Adrian Garcia, who previously cooked at San Francisco Michelin-starred restaurants Benu and Quince, is in charge of the menu.
A couple of blocks north on the corner of Fillmore and Clay, Sam Fechheimer, a seasoned chef, is the new owner of Palmer's, replacing Albert Ranier, who launched it in 2014. Sam was his opening chef, so he knows the bones of the building and its culinary history. He's added a new brunch menu and is streamlining the daily menu with new dishes, including a serious Caesar salad, which replaces the faux Caesar made with kale. "We're also reinvigorating our cocktail scene," he says.
Meantime, the heart of the Post Pandemic Fillmore is coming back to life, with more action and somewhat fewer "for lease" signs on empty storefronts.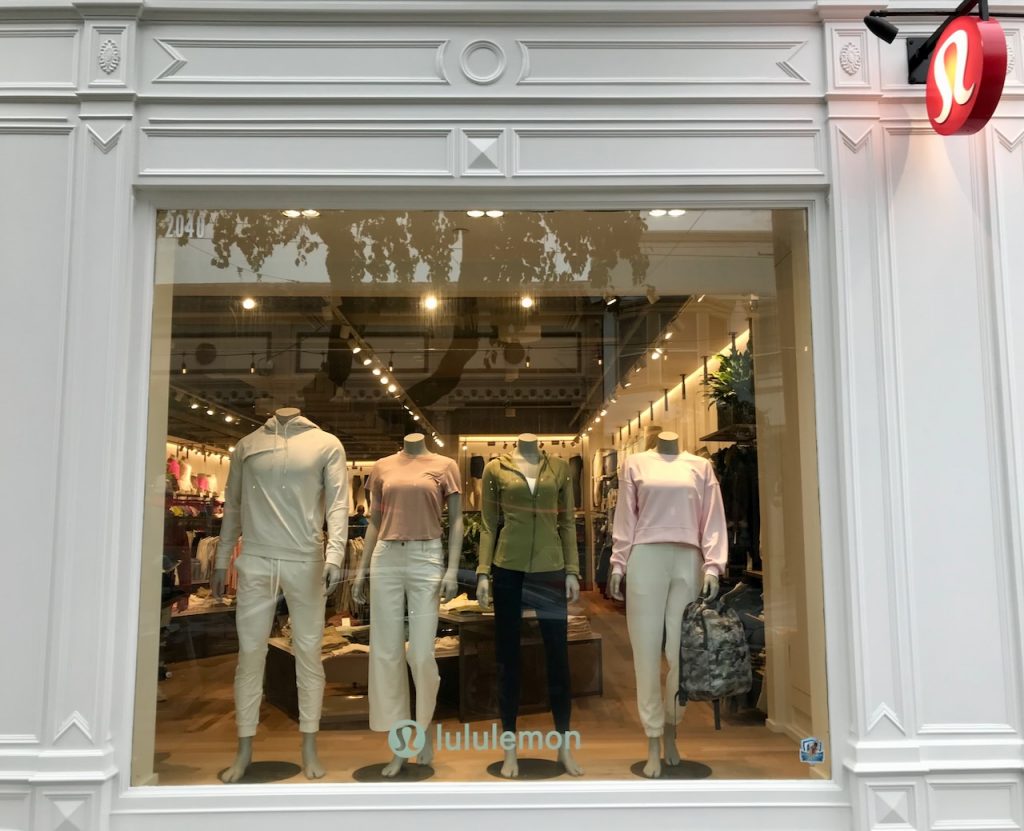 The biggest retail addition to the boulevard is the uber-hot Lululemon store at 2040 Fillmore, which took over the space vacated by Ralph Lauren. Lululemon, with its catchy name and logo, has created an eye-catching "pilot" store on Fillmore that houses a massive collection of women and men's workout and sportswear. Vancouver-based with stores worldwide, Fillmore is SF's fourth Lululemon. What makes it different? "We weave silver into all our fabrics and since bacteria doesn't cling to silver, our clothes never smell," says a candid Rebecca Jackson, assistant manager. Lululemon will also buy back its old clothes for store credit and recycle them.
Across the street, at 2033 Fillmore, a new lingerie store called Third Love has moved in. Caroline, a sales rep, claims it's the first such shop to create half sizes in bras such as an A½, B½, C½ all the way up to H½ cup sizes. "We're new to the industry and we design for all body types," she says.
Naadam, at 2029 Fillmore — named after a Mongolian holiday — sells lounge and casual wear for women mostly made out of 100 percent cashmere sourced from sheep herders in Mongolia's Gobi Desert. "We have no middlemen," says Meghan, a store sales rep. Popular are the cashmere hoodies and sweaters. Prices range from $100 to $300.
The August Gallery has moved into 2053 Fillmore where a clothing and CBD company had a long off-and-on run. It's not an art gallery per se, but has a collection of items aimed at "making the home more beautiful," says Cameron, the gallery coordinator for owners Lotta Coffey, an interior designer, and her husband Geoffrey, a landscape designer who also has an office in the space. Items? Plants, ceramics, accessories and furniture by local artists.
FOOD NOTES FROM OLD FAVORITES: John Castanon, the suave longtime manager of Florio, retired and went home to Texas in February. But he's already been recalled for a six-week summer stint. • The former Elite Cafe, now The Tailor's Son, has fresh additions to its cocktail list plus a 5 to 6:30 p.m. weekday happy hour — but only for patrons sitting at the bar. • A couple of doors away at 2043 Fillmore, at low-priced Apizza, store manager Pierre Luaga from Paris has added new pizzas, including pork carnitas and cacio e pepe — plus $7 wines and beer at $5 per can. • On the corner of California and Fillmore, the always affable TacoBar manager Antonio Solano has improved its online ordering and added new menu items and a parking zone for pickup and go. • On the corner of Fillmore and Pine, Noosh owner John Litz has added two popular cocktails to his repertoire of California-inspired Mediterranean cuisine. His personable general manager and operations director, Diana Ornelas, is also a talented mixologist. She created the Rosé and Rose Sangria.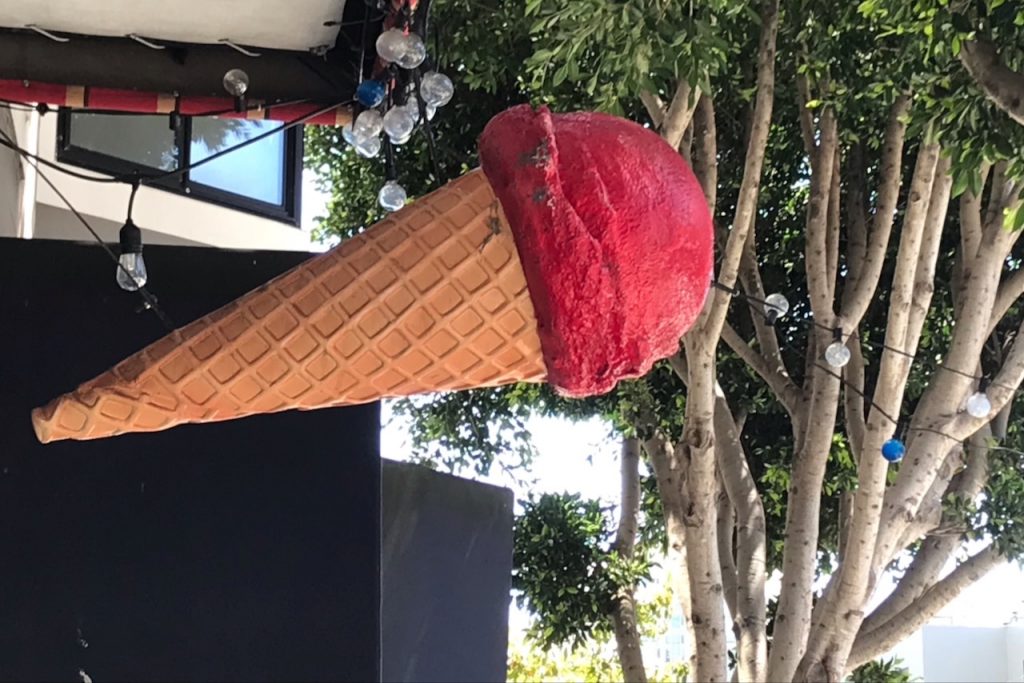 Filed under: Food, Drink & Lodging, Retail Report